LUISA CERANO is German luxury brand well known for its impressive combination of high standards in terms of design, quality, and value.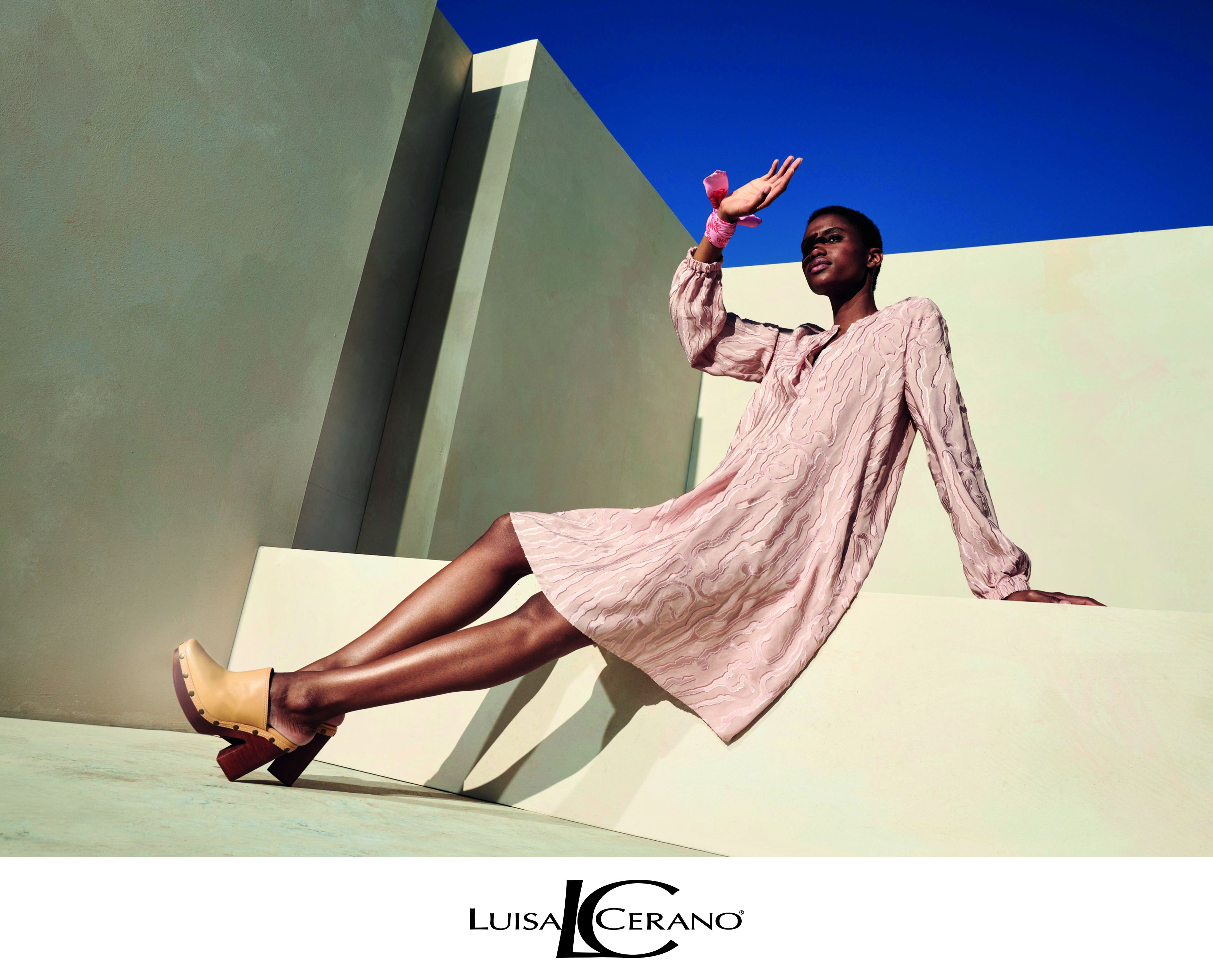 LUISA CERANO signatures the premium style with a special focus on every single detail. Perfect match in the balanced colour palette and the minimalistic geometric forms make every collection extraordinary.
The brand is a favourite of confident women all over the world who are not afraid to have their own style. It encourages women's authenticity, vibrancy and a passion.